What Is NC Farm School?
Find this article at:
go.ncsu.edu/readext?420712
I see the benefits…I just get excited – Gary Bullen, NC Farm School Director
Who we are
A community of agents, university specialists, and local farmers utilizing the resources of local county extension offices, the Ag Resource and Economic Department at NC State University, and local farmers.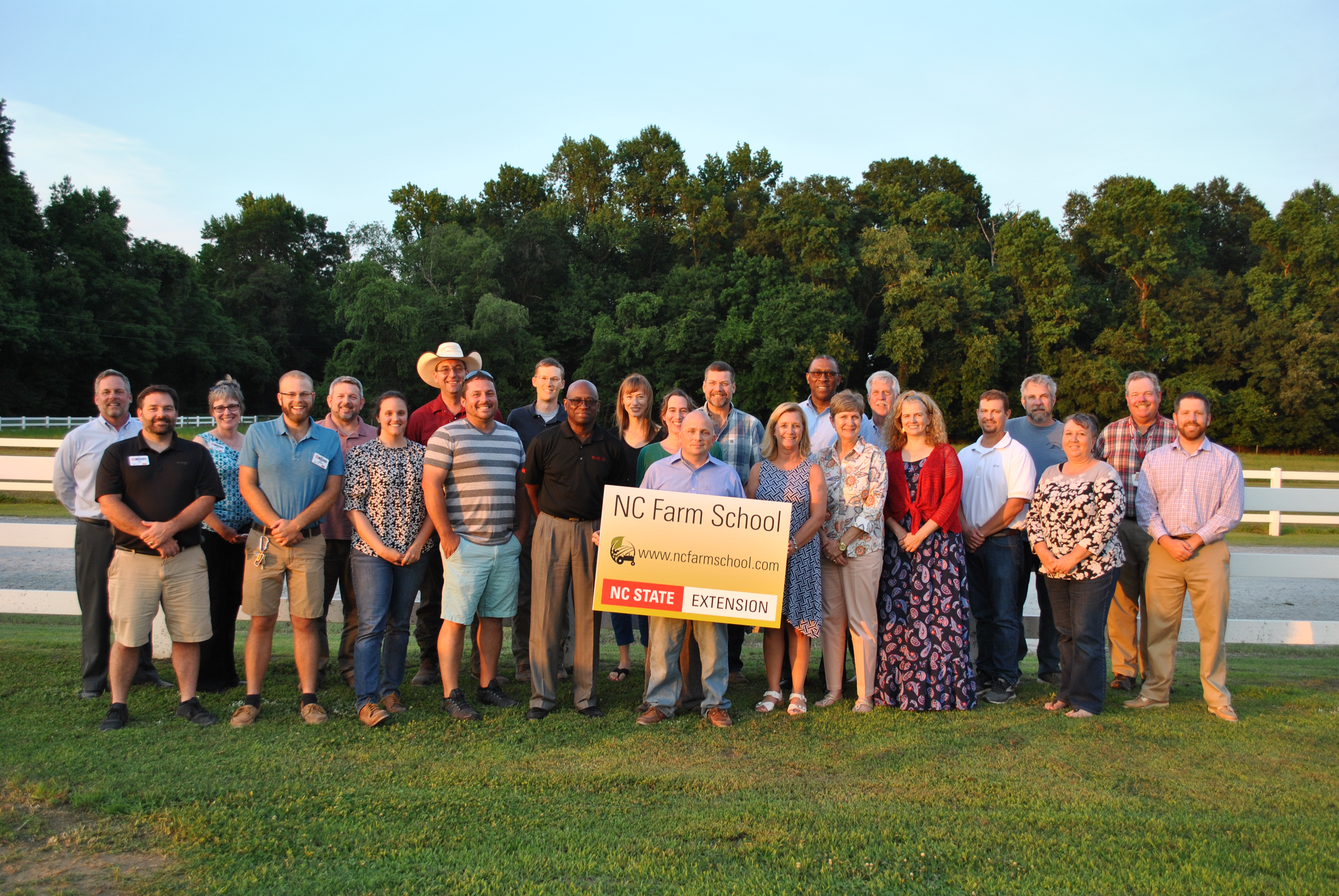 The NC Farm School Program
Eight business-planning seminars taught by extension specialist, agents, and experienced farmers. These sessions give students the tools to create viable farm business plans over a 4-month time frame. The school is easy to fit into a busy schedule by providing one class every other week and each business session focuses on different areas of a business plan. The goal of NC Farm School is to allow a pathway of success for farmers to generate profitable businesses. The program also includes five field trips to working farms led by innovative, experienced farmers and agricultural professionals. Participants learn economically sustainable farming methods in a range of production systems, including fruits, vegetables, specialty crops, poultry, animal husbandry, and agritourism. One key feature of NCFS is our Mentoring program for graduating participants. NCFS has successfully matched every mentee applicant with a successful farmer mentor. Sign up for the 2019 NC Farm School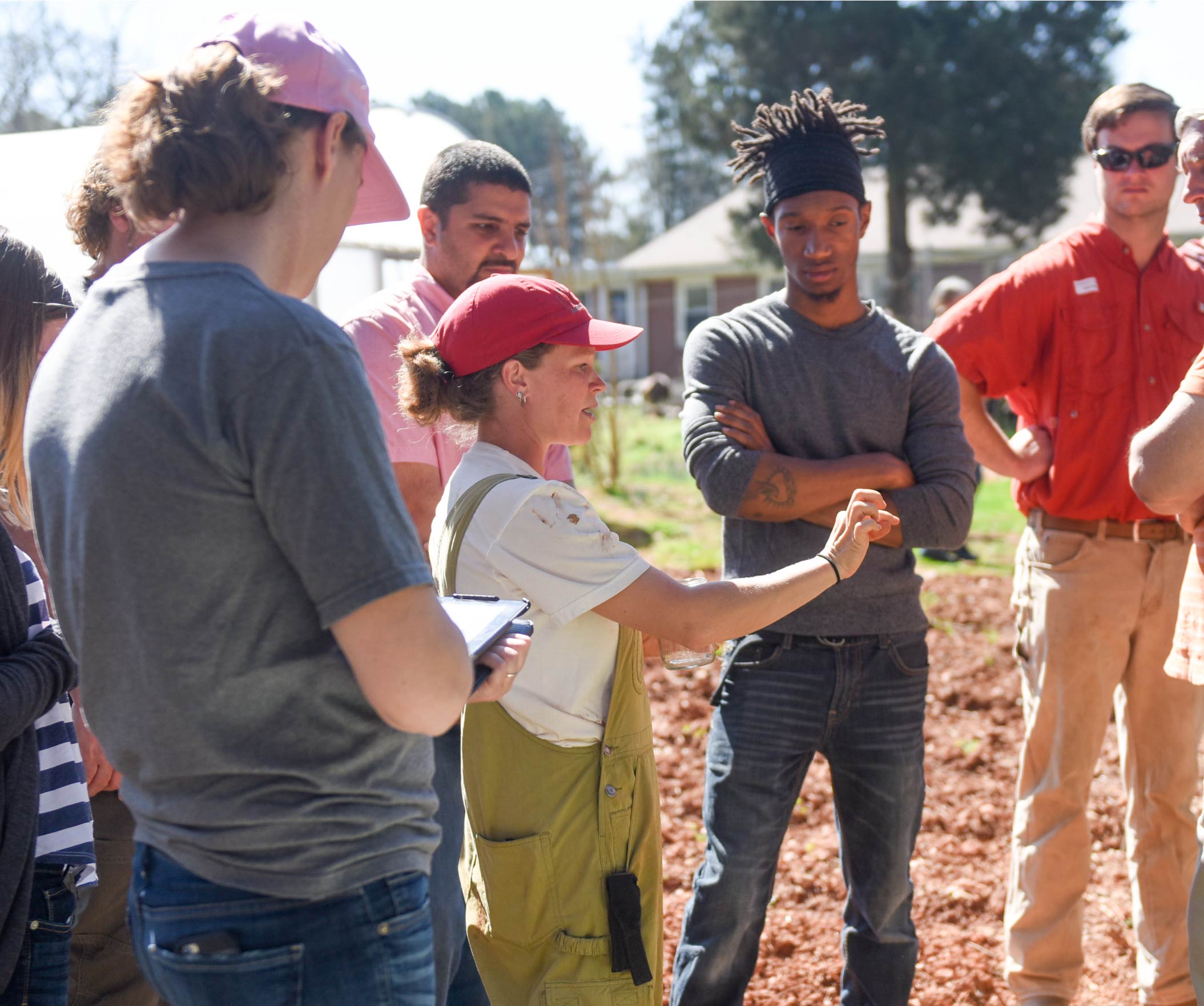 Putting Small Farms to Work
The original NC Farm School program is focused on letting you work through the business feasibility of what works best for you in your given situation. We realize understanding more detailed information on a crop specific basis is important to consider all your options. The NC Farm School Putting Small Farms to Work series is one day of intense focus on a crop specific or animal specific basis. This program is a great way to initiate the process of considering your options leading up to participating in the traditional NC Farm School program.