Southern Piedmont Team
Get to know these agents and contact them if you need help understanding what we cover in NC Farm School. They are also available if you need help on your business plan.
---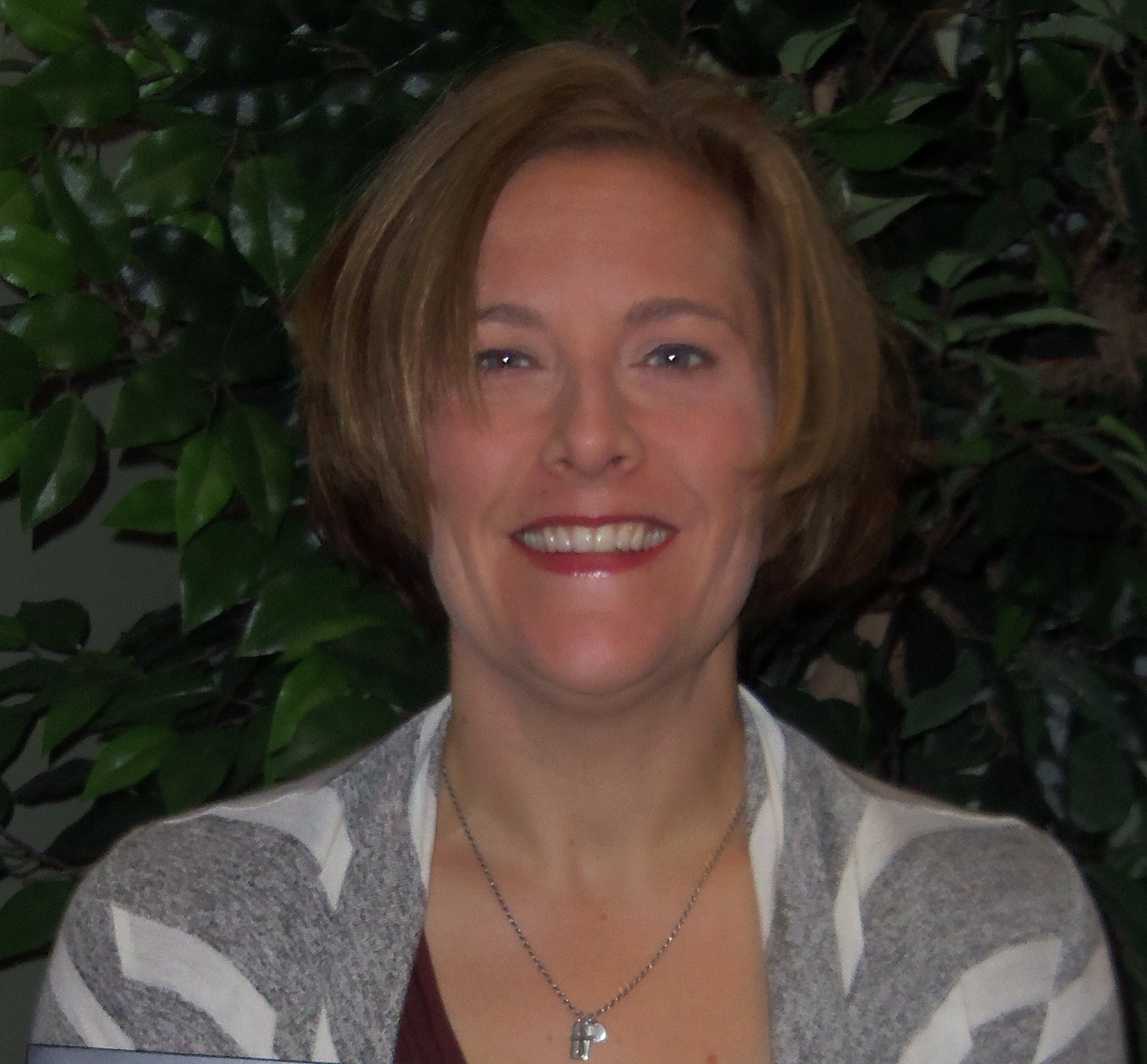 Amy-Lynn Albertson
Extension Agent – Horticulture
(336) 242-2085
amy_albertson@ncsu.edu
Amy-Lynn Albertson is horticulture agent for Davidson County. She has worked for N.C. Cooperative Extension since 2001. She has a MS in Horticulture from University of Tennessee and a BS in Horticulture from Colorado State University. Her responsibilities in Davidson County include; local food coordinator, farmers market adviser,master gardener coordinator, fruits, vegetables, nursery, greenhouse, landscape and forestry. Amy-Lynn is semi regular panelist on the UNCTV program Almanac Gardener. She, her husband and daughter live on a farm in Randolph County, where they manage their forest for timber and wildlife. Davidson County Page
---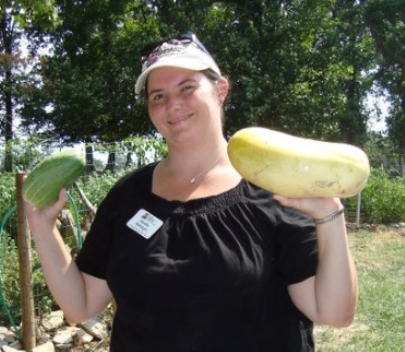 Danelle M. Cutting
Extension Agent, Agriculture – Local Food and Horticulture
(704) 216-8970
danelle_cutting@ncsu.edu
Danelle Cutting is the Local Food and Horticulture Agent for North Carolina Cooperative Extension in Rowan County. As the Local Food and Horticulture Agent she focuses on Urban and Consumer Horticulture, Local Foods, Master Gardener Program and Pesticide trainings. She is a graduate of North Carolina State University and after her graduation she worked in the produce industry gaining valuable information for local farms. In 2010 she joined North Carolina Cooperative extension and has enjoyed helping the farms and the community with horticulture and local food assignments. Rowan County Page
---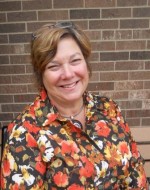 MaryJac Brennan
Extension Agent, Commercial Horticulture and Small Farms
336-703-2869
maryjac_brennan@ncsu.edu
Mary Jac brings talent to NC Farm School along with her education and passion. She has a B.S. in Horticulture from Clemson University and she is Certified in Agriculture Education & Science. She enjoys connecting new farmers with information and resources available through Extension which will help them to make better decisions about their farming enterprise. She is also passionate about connecting people back to their community for support in those areas. Forsyth County Page
---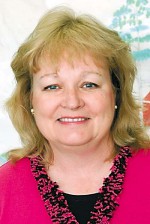 Pam Jones
Extension Agent, Agriculture – Horticulture
(336) 753-6100
pam_jones@ncsu.edu
 Pam Jones is the Horticulture Extension Agent in Davie County. Her responsibilities include urban and consumer horticulture, and coordinator for the Master Gardener, pesticide education, and local foods programs in the county. She also works with the Davie County Agricultural Advisory Board on Davie County farmland preservation programs. She has a BS in Horticulture from NC State University and has been with Cooperative Extension since 2006 and in Davie County since 2013. Pam grew up on a family farm in Vance County where she worked in tobacco, field crops, and livestock production as well as a vegetable garden large enough to feed several families. She also has experience in plant research at NCSU, an agriculture teacher and a brief time as a greenhouse operator. Davie County Page
---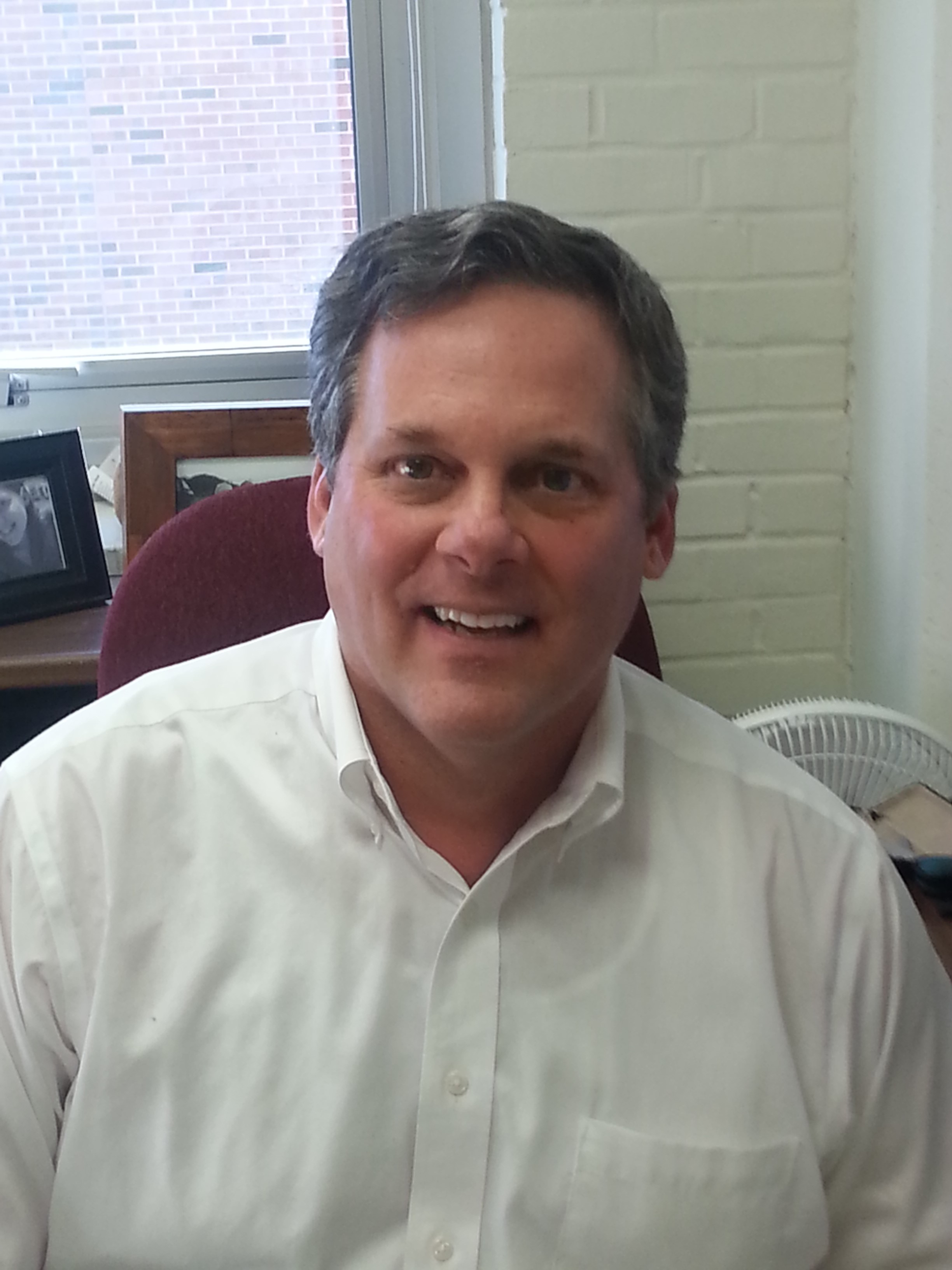 S. Gary Bullen
Extension Specialist
(919) 515-6096
gary_bullen@ncsu.edu
S. Gary Bullen is an extension associate in the Department of Agricultural and Resource Economics at North Carolina State University. His work focuses on agribusiness management and marketing. He has developed extension personnel training in finance analysis, marketing, and business development. Gary has conducted applied research on crop rotations, farm systems, and alternative enterprises. He has M.S. degrees from the University of Tennessee in Extension Education and Agricultural Economics. He has taught numerous business development and marketing classes in Eastern Europe and throughout Africa. Gary grew up on a vegetable farm in Kentucky where he provided free labor. Ag Resource and Economics Page
Was the information on this page helpful?