Foothills Team
Get to know these agents and contact them if you need help understanding what we cover in NC Farm School. They are also available if you need help on your business plan.
---
Lara Worden
Extension Agent, Area Agent – Agriculture
Gaston County
(704) 922-2118
lara_worden@ncsu.edu
Lara Worden has served as an area-specialized agriculture agent covering North Carolina's Catawba, Cleveland, Gaston & Lincoln counties since January 2005. Her responsibilities include working with livestock producers, horticulture producers, direct farm marketers and farmer entrepreneurs with business planning and evaluation of agriculture enterprises. She holds a Bachelors and Master's degree in Animal Science from Michigan State University and has a strong personal interest in farm business management, farm financial record keeping, livestock production/management and local foods.Gaston County Page
---
Amanda Taylor
Extension Agent, Horticluture/Local Foods
Caldwell County
(828) 757-1290
amanda_jo_taylor@ncsu.edu
Amanda Taylor is a local foods agent in Caldwell County. She works with fruit and vegetable producers and school and community gardens. She also serves as the county's local foods coordinator and pesticide coordinator. Amanda received Bachelors and Masters degrees in Horticulture from Michigan State University. Caldwell County Page
---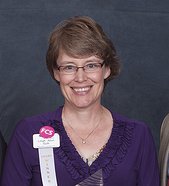 Leigh Allen Guth, MA Ed.
Extension Agent, Family and Consumer Sciences

Lincoln County
(704) 736-8461
ltguth@ncsu.edu
Since 2005, Leigh Guth has worked with local food and agriculture tourism in Lincoln and the surrounding counties. As a Family and Consumer Sciences agent, she brings resources in financial management and food safety. Lincoln County Page
---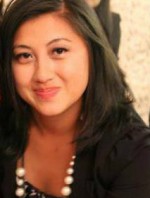 Der Xiong
Immigrant Agriculture Program Coordinator
Catawba County
(828) 465-8240
der_xiong@ncsu.edu
Der Xiong is the Immigrant Agriculture Program Coordinator for the Catawba County Cooperative Extension Center. She teaches Hmong farmers in Catawba and surrounding counties about different sustainable and profitable techniques to help them further their farming operations with her primary focus on specialty crop production. She oversees a 3-acre demonstration garden with a season high tunnel. Catawba County Page
---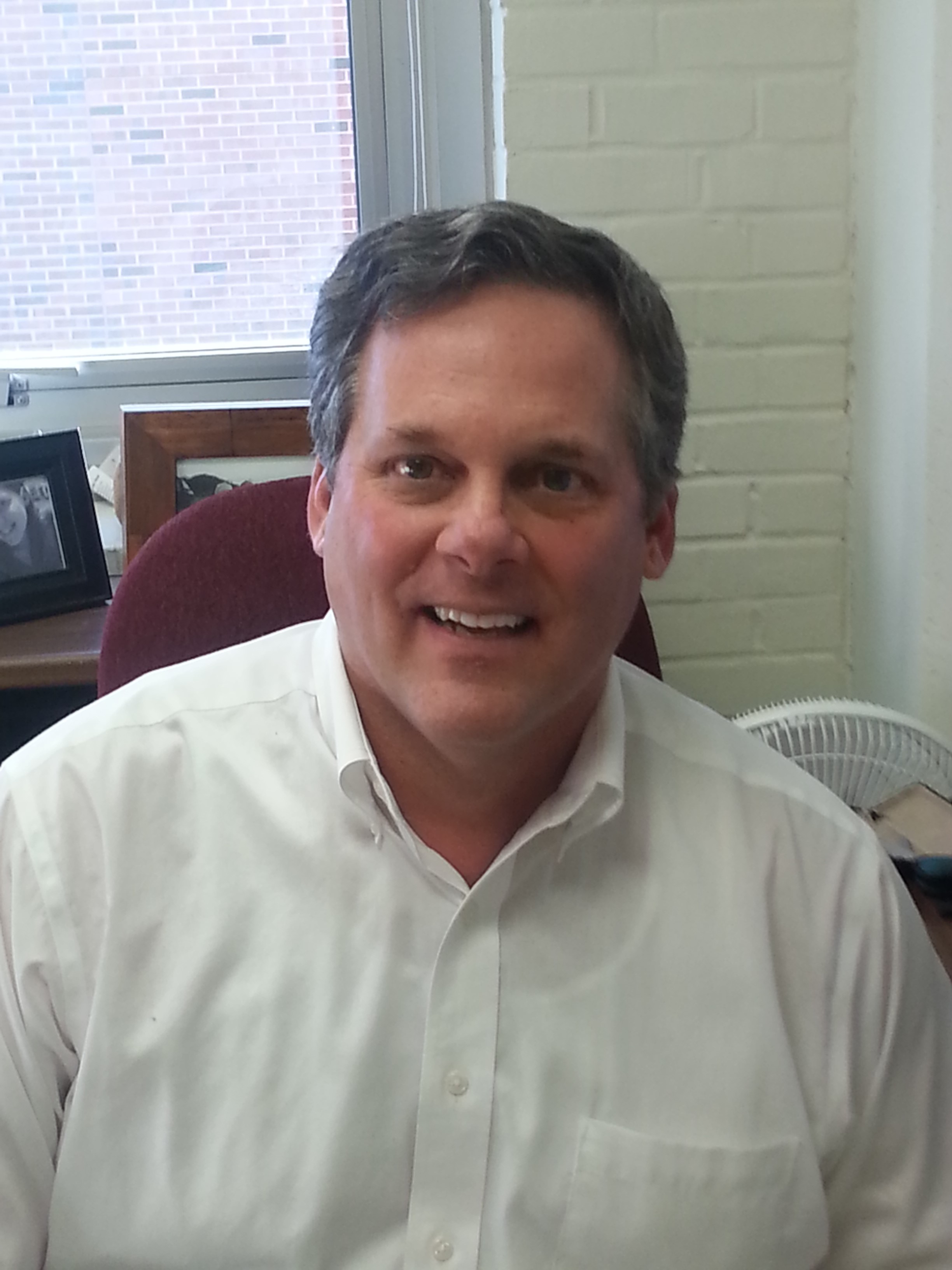 S. Gary Bullen
Extension Specialist
North Carolina State University
(919) 515-6096
gary_bullen@ncsu.edu
S. Gary Bullen is an extension associate in the Department of Agricultural and Resource Economics at North Carolina State University. His work focuses on agribusiness management and marketing. He has developed extension personnel training in finance analysis, marketing, and business development. Gary has conducted applied research on crop rotations, farm systems, and alternative enterprises. He has M.S. degrees from the University of Tennessee in Extension Education and Agricultural Economics. He has taught numerous business development and marketing classes in Eastern Europe and throughout Africa. Gary grew up on a vegetable farm in Kentucky where he provided free labor. Ag Resource and Economics Page
---
Was the information on this page helpful?