Military Farm School Team
Get to know these agents and contact them if you need help understanding what we cover in NC Farm School. They are also available if you need help on your business plan.
---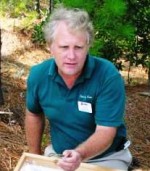 Taylor Williams
Extension Agent – Horticulture
Moore County
(910) 947-3188
taylor_williams@ncsu.edu
Taylor Williams, a native of Richmond Virginia, is a 1979 graduate from Davidson College with a BS in Biology, and a 1984 graduate from Virginia Tech with an MS in Entomology. He conducted an IPM program for gypsy moth management in Virginia for five years, and from 1992 to 1995 was Plant Protection Specialist for the North Carolina Department of Agriculture and Consumer Services in Rockingham, NC. Since 1995, Taylor Williams has worked for North Carolina Cooperative Extension as an Agriculture Extension Agent in Lee County, an Area Specialized Agent in Lee, Moore and Richmond County, County Extension Director in Richmond County, and now serves as Agricultural Extension Agent in Moore County. In 2010, Taylor was recognized as the Outstanding Sustainable Agriculture Agent by the NC SARE (North Carolina Sustainable Agriculture Research and Education) program. Moore County Page
---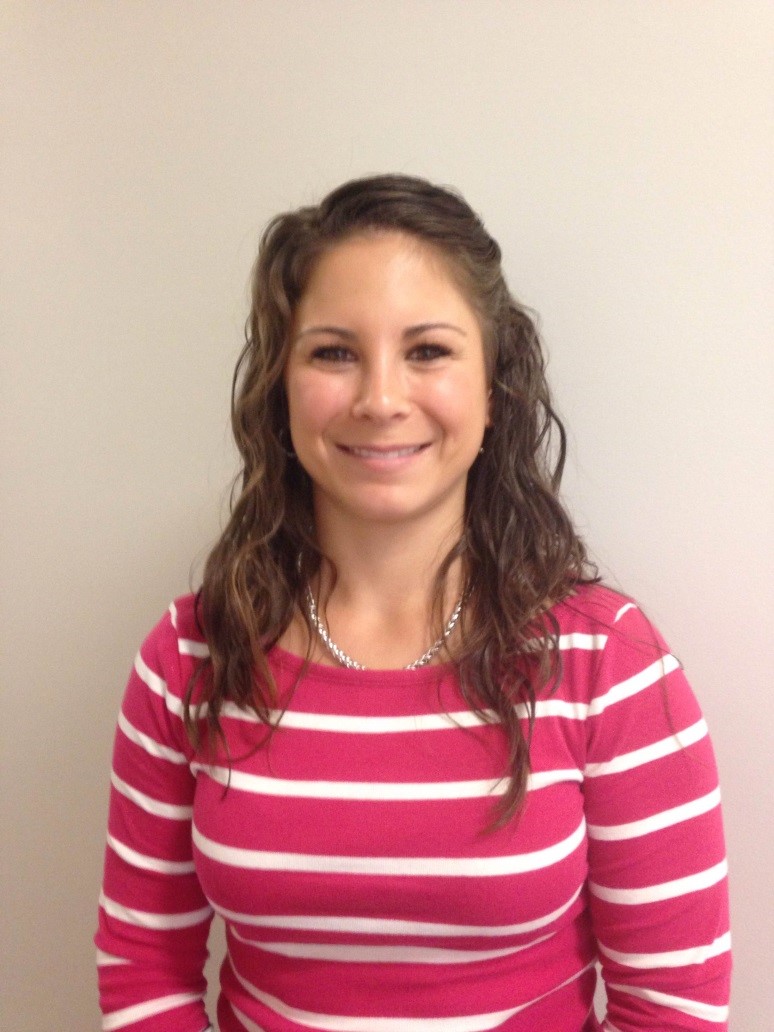 Liz Joseph
Area Livestock Agent
Cumberland and Hoke County
(910) 321-6883
ekjoseph@ncsu.edu
Liz Joseph, a native of Poughkeepsie, New York, is a 2010 graduate of Clemson University with a BS in Animal and Veterinary Sciences, and a 2013 graduate of North Carolina State University with an MS in Extension Education and Animal Science. Liz has been working for North Carolina Cooperative Extension since June 2014. She works as an Area Agriculture Agent serving Cumberland and Hoke counties as their livestock agent. Prior to working with North Carolina Cooperative Extension, Liz taught sixth grade science in Raeford, North Carolina for one year. Cumberland County Page
---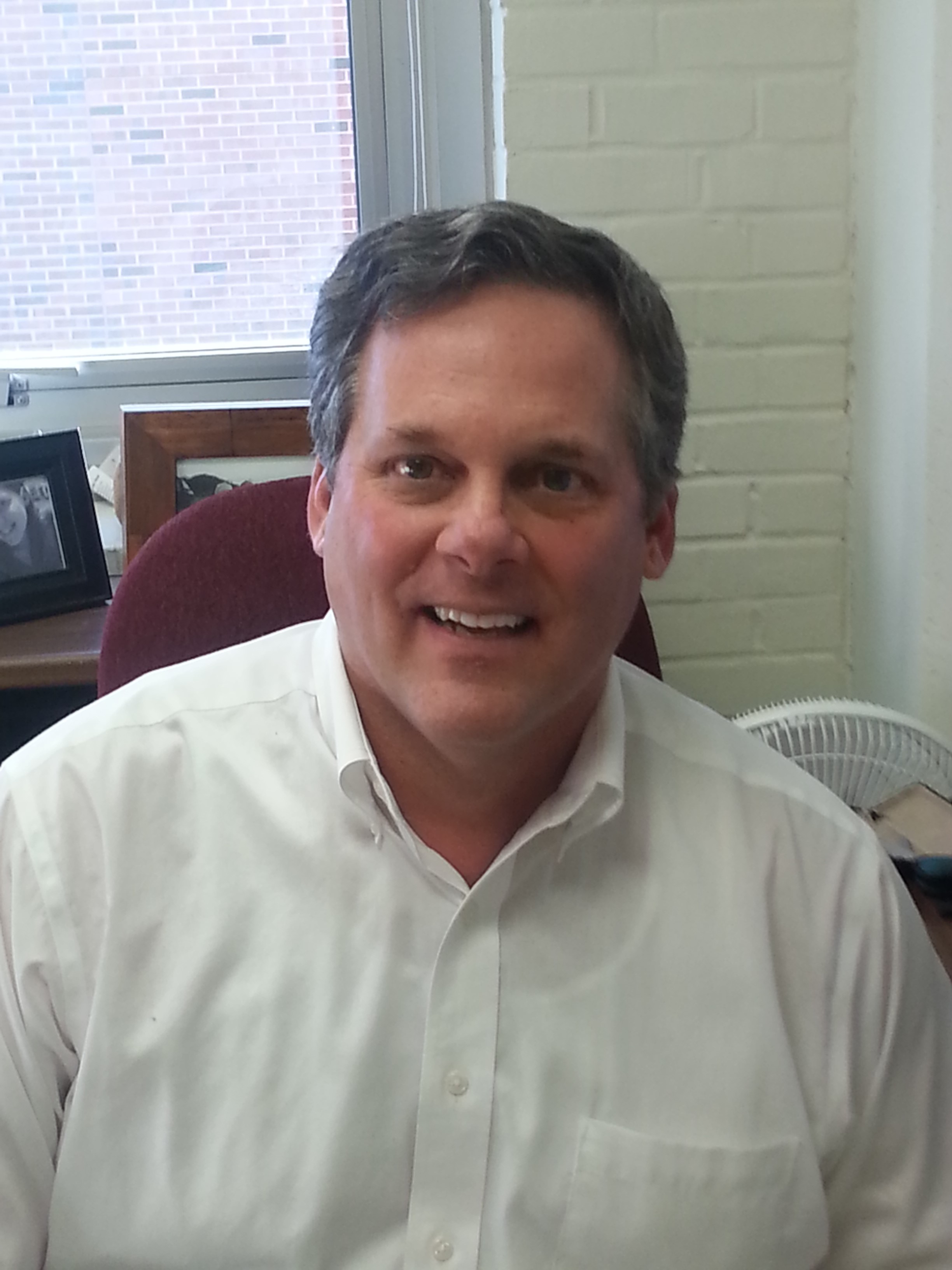 S. Gary Bullen
Extension Specialist
North Carolina State University
(919) 515-6096
gary_bullen@ncsu.edu
S. Gary Bullen is an extension associate in the Department of Agricultural and Resource Economics at North Carolina State University. His work focuses on agribusiness management and marketing. He has developed extension personnel training in finance analysis, marketing, and business development. Gary has conducted applied research on crop rotations, farm systems, and alternative enterprises. He has M.S. degrees from the University of Tennessee in Extension Education and Agricultural Economics. He has taught numerous business development and marketing classes in Eastern Europe and throughout Africa. Gary grew up on a vegetable farm in Kentucky where he provided free labor. Agriculture and Resource Economics Page
---
Was the information on this page helpful?