NC Farm School Graduates 12th Class
NC Farm School Graduated its 12th Class
NC Farm School and the North Carolina Tobacco Trust are proud to present the 2018 NC Farm School Down East. This unique group is comprised of a blend of individuals all passionate about growing agriculture in North Carolina and the desire to see agriculture survive as a viable business opportunity for the eastern North Carolina community.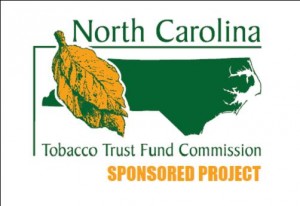 There will be many stories to tell about the success of these individuals made possible by a grant from the North Carolina Tobacco Trust Fund Commission. The NC Farm School team and the surrounding community that includes agents, farmers, and graduates would like to extend warm thanks for their support.
This program utilized the combined the effort of resources from Pitt, Beaufort, Lenoir, Greene, and Edgecombe (click here for our 2018 agent list). Without all of the support and resources from these key groups, NC Farm School would not be possible.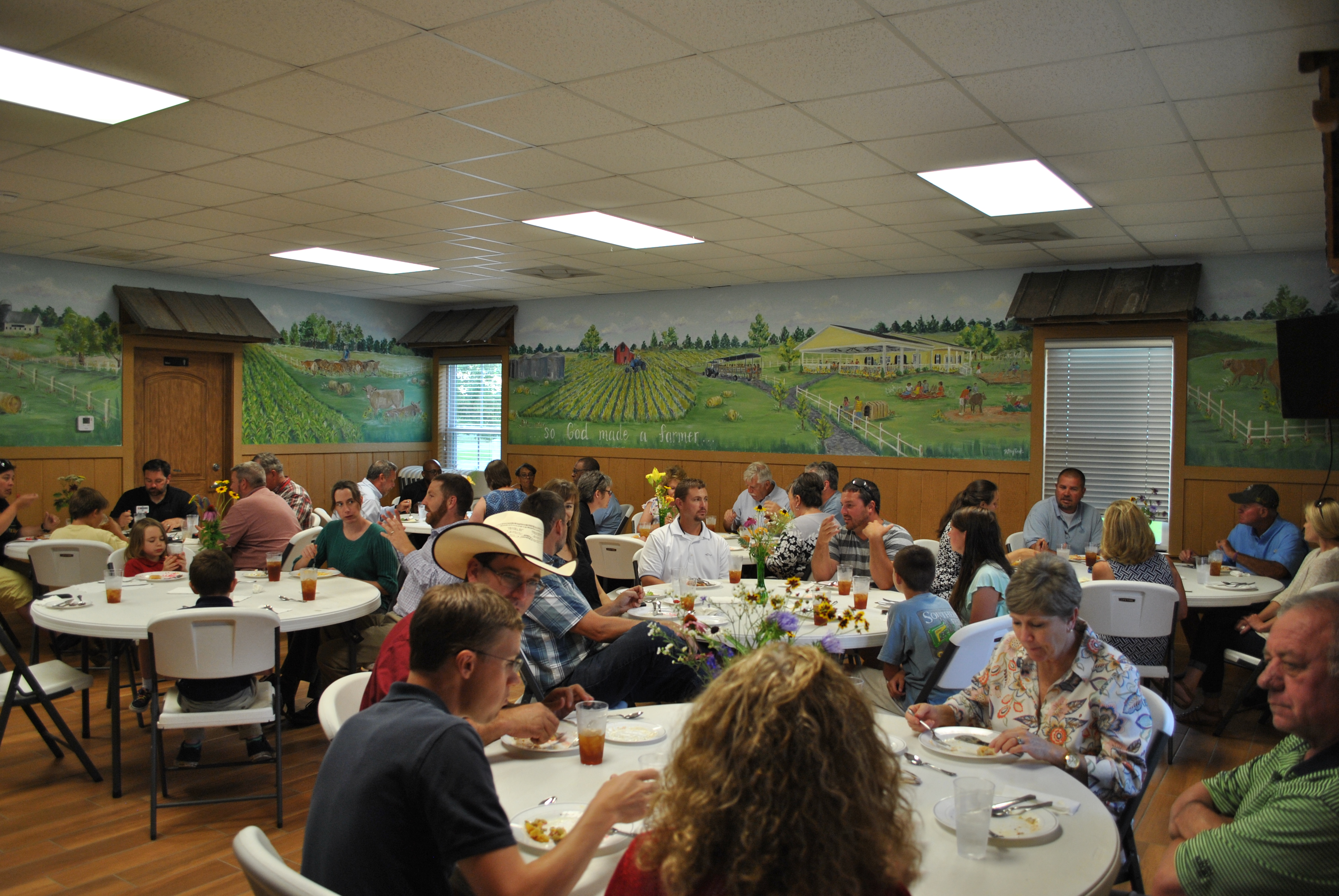 Congratulations to the 2018 NC Farm School Down East class. We wish you the best on your farm business journey and we hope you will stay connected to your passion for agriculture.
If you are interested in getting connected with NC Farm School you can join our mailing list to find out about the farmers we stay connected with, hear about upcoming training opportunities, or hear about what events you can come to meet us at. We only send out letters bi-monthly or quarterly because we don't like getting lots of mail with no new info.